Stay Close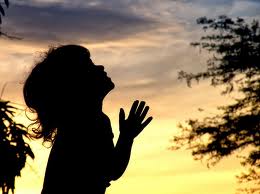 Doesn't matter if the sky is too clean, if there are no stars, if the moon is away.
Doesn't matter if the earth is dangerous, if there is war and sadness, if everything hurts, doesn't really matter; just stay close.
Doesn't matter how distant we are from having peace, I just want you close. Even when I'm not a good person, when I forget about you for a long, even when myself is distant from yours, just don't leave me alone, be always my protection, leave me in your lap, let me get directions from you for this hard life. Please, just stay close to me anyway, God.